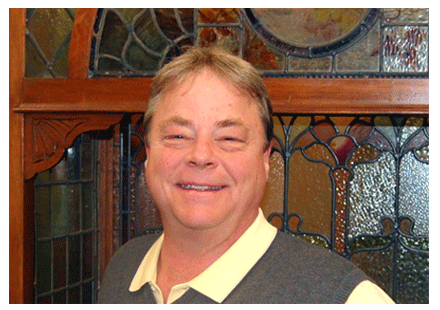 Why choose Rawlins Estate Sales & Service?
My lifelong passion is my business.  Over 40 years of working with eBay, antique malls, flea markets, antique shows, and auctions give me the knowledge and experience to know how, when, and where to maximize profitability for my customers.  I am the "go to" guy to handle estate sales, downsizing, and auctions from beginning to end with a professional and caring team.  My team members and I have personal as well as professional experience in estate liquidation . . . we serve our customers and their estates with care and respect.  Let my passion and experience work for you!
Fairness:  Let me help you get a fair price for your items.  From my experience, I can help you determine a fair market value.  I can then help you determine the best way to sell your goods and maximize your results.  My professional and caring team will take care of all the work for you.
Honesty:  My business depends on doing what I tell you I will do.  I will communicate clearly to you and your representatives.
Experience:  I have been involved in liquidating estates, selling antiques and collectibles, and general household merchandise for more than 40 years.  Let my experience work for you!
---
---

Effective Downsizing
Are you faced with collections or a house full of stuff? Wondering what to do with it all? Don't throw anything away! Trust Chris Rawlins' integrity and experience.

Full Service Estate Sales
We handle everything – and maintain its safety. Everything is sorted and displayed properly. We stage your estate sale to be clean, organized and honoring to the estate.